The United States first began minting copper-nickel clad coins in 1965.
That was after several years of rising silver prices and a severe coin shortage that the U.S. Mint partly blamed on people hoarding silver coins from circulation.
The dime and quarter were first struck in copper-nickel clad in 1965.
The half-dollar was made with a 40% silver & 60% copper composition from 1965 to 1970. Half-dollars made for circulation since 1971 have been struck in copper-nickel clad.
The last 90% silver dollar made for circulation was struck in 1935. In 1971, when production of dollar coins fully resumed, the dollar coin was struck in copper-nickel clad for circulation.
Copper-nickel clad coins from the 1960s and 1970s still circulate and can be found in everyday pocket change.
Except for errors, virtually all worn copper-nickel clad coins are worth only face value. They are, however, very easy to collect.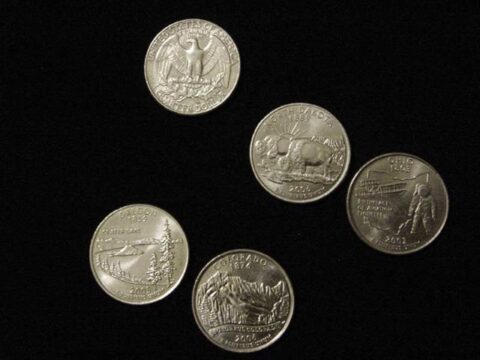 You can easily complete sets of copper-nickel clad Roosevelt dimes and Washington quarters from pocket change, spending just face value to accomplish those goals!
Here's what you need to know about clad error coins.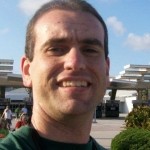 I'm a roller coaster junkie, a weather enthusiast, a frequent traveler, and a numismatist. My love for coins began when I was 11 years old. I primarily collect and study U.S. coins produced during the 20th century. I'm a member of the American Numismatic Association (ANA) and the Numismatic Literary Guild (NLG). I've also been studying meteorology and watching weather patterns for years. I enjoy sharing little-known facts and fun stuff about coins, weather, travel, health, food, and living green… on a budget.
...