Coin Collecting 101
There are several coin price guides made by different companies, but I mostly use the Red Book and the Black Book. Here are some tips for choosing the right price guide for you coin collection.
---
Rare Coins
A List Of More Than 100 U.S. Error Coins By Denomination – see all of the pennies, nickels, dimes, quarters, half dollars, and dollar coins with errors you should be looking for!
The 1999 Connecticut state quarter can be really valuable, especially if it's a Connecticut quarter error! See how much your Connecticut quarters are worth.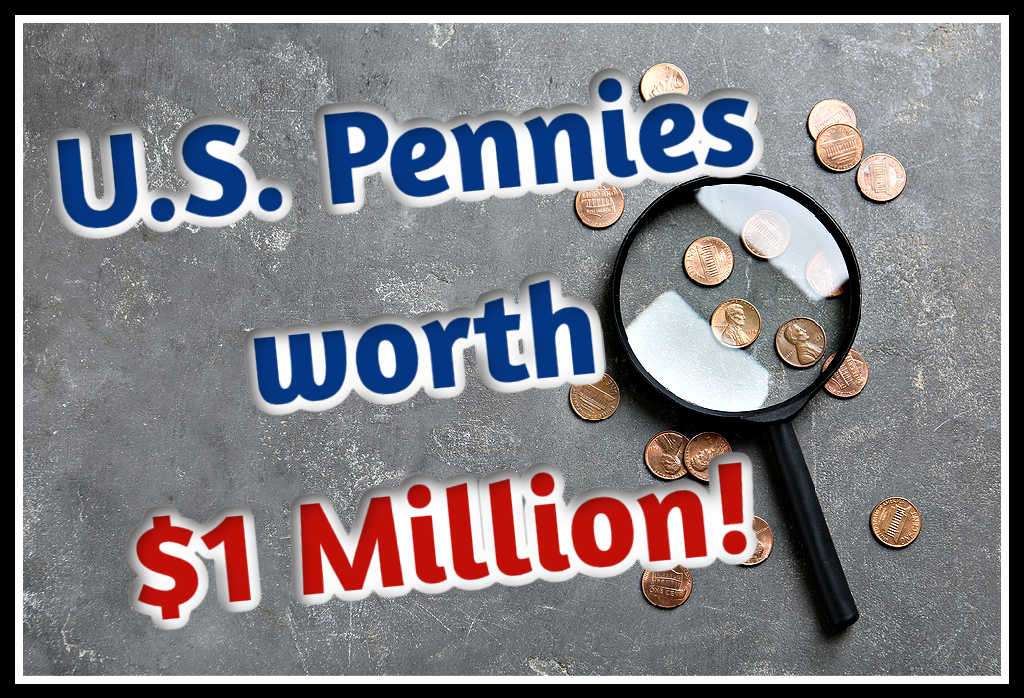 Yes, some U.S. pennies are actually worth a million dollars or more. There aren't many that exist, but here are 3 million dollar pennies that collectors have their eyes on!
---
Coin Myths, Trivia & Facts
---
Fun With Coins
Stuck indoors? Here are lots of fun things to do with coins to make the time fly by quickly! Even if you don't have a coin collection and haven't considered collecting coins in the past, these are ways to have fun with coins THAT YOU ALREADY HAVE while you're stuck inside bored.
Penny rolls… You can buy them for 50 cents each, which can lead to an array of exciting and even valuable finds. Some examples of valuable pennies I've found in penny rolls: wheat cents, error coins, misplaced dimes, and foreign coins.
Did you know that you can make personalized coins? Making custom coins is a fun way to add a little spice to your coin collecting hobby. You could make coins for yourself or for others as gifts. Giving out custom coins is also a great way for an organization to make a good first impression! Here's how to make personalized custom coins for a special event, a gift, or a personal anniversary.
Most people wouldn't think of spending rare coins for the sake of putting those coins into circulation. But here are several reasons why you might want to!
---
Coin Values
---