Coin Collecting 101
Most coin collectors want to be able to look at their coins and determine an approximate grade — which will then yield important information about the coin's worth. Here's how U.S. coins are graded professionally AND how to grade a coin yourself at home!
---
Rare Coins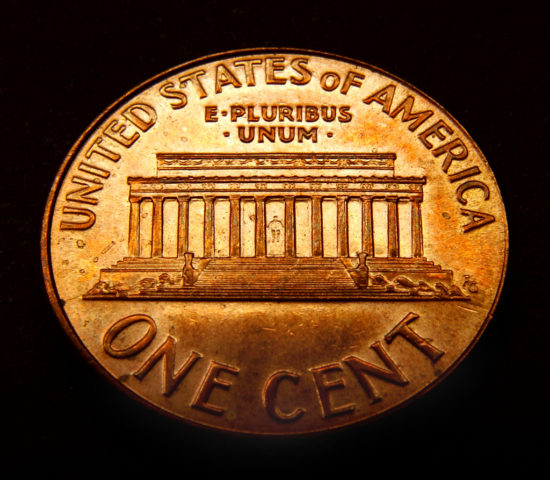 The Lincoln Memorial penny was made from 1959 to 2008. It was — and still is — a fixture in United States commerce. While most Lincoln Memorial pennies are worth only face value (or a little more), there are a few rare Lincoln Memorial pennies you should be keeping your eye out for. Here are 5 classics, plus 3 recently discovered rare pennies.
The trime is a silver three-cent coin made from 1851 through 1873. The silver trime coin was one of many small change coins that were popular back in the 19th century. The U.S. Mint created the 3-cent silver coin (the trime coin) to address the shortage of silver coins, while still producing a coin that had a bullion value close to its face value. See the 3 trime coin designs, 11 rare trime coin dates, and the value of trime coins today.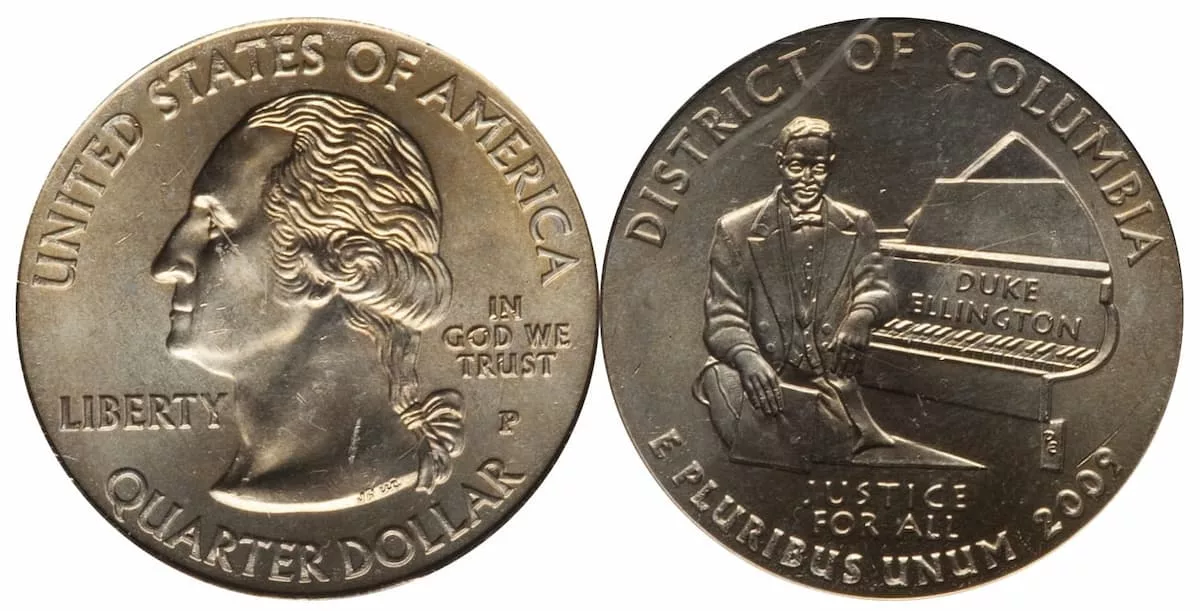 These rare quarters can actually be found in pocket change if you're persistent enough! A list of the most valuable doubled die quarters and their current value.
---
Coin Myths, Trivia & Facts
---
Fun With Coins
Stuck indoors? Here are lots of fun things to do with coins to make the time fly by quickly! Even if you don't have a coin collection and haven't considered collecting coins in the past, these are ways to have fun with coins THAT YOU ALREADY HAVE while you're stuck inside bored.
---
Coin Values
---