Coin Collecting 101
Collecting and using old coin holders has become fashionable among coin collectors who want to enjoy a slice of nostalgia; sometimes, buying old coin holders can save money compared to buying new coin holders.
---
Rare Coins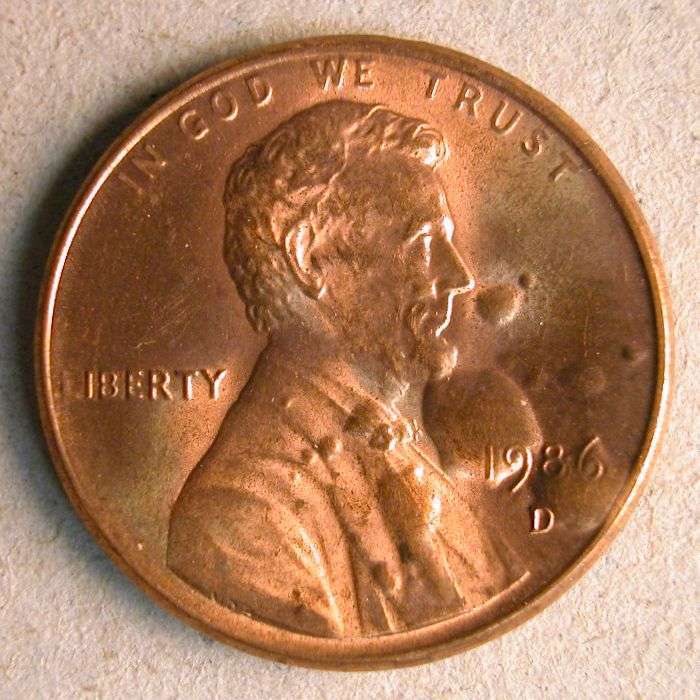 Find coins with bubbles in them? Want to know if they're just damaged or real error coins worth a lot of money? Here's how to tell & how much they're worth.
Here's what to do if you've come across an estate coin collection, have no experience with coins, and you want to know how to look through a large coin collection… and possibly sell them.
Hoping to find rare coins worth money in your pocket change? Yes, it's actually possible to find some highly valuable coins this way! See if you have any of these valuable coins that can be found in circulation today.
---
Coin Myths, Trivia & Facts
---
Fun With Coins
The hobby of coin collecting is growing – with more and more people discovering how rewarding collecting coins is! I began collecting coins in the early 1990s – and I'm still finding new reasons to collect coins. I love that I can enjoy a hobby that costs very little and yet offers so much enjoyment. Here are my top 11 reasons why you should start collecting coins today!
Want the easiest way to find old coins? Here are 6 proven ways to increase your odds of finding old valuable coins without buying them from a coin dealer!
Stuck indoors? Here are lots of fun things to do with coins to make the time fly by quickly! Even if you don't have a coin collection and haven't considered collecting coins in the past, these are ways to have fun with coins THAT YOU ALREADY HAVE while you're stuck inside bored.
Want to get a job in the coin industry? I can help you! I'm a longtime coin collector and I've led a numismatic career with LOTS of fun numismatic jobs since 2006. I'm going to help you start your coin job search with the goal of finding U.S. Mint jobs and other numismatic jobs — where you can put your love of coins to work on a full- or part-time basis. Start here to find a job working with coins!
---
Coin Values
---