---
This page may contain affiliate links. In addition to sharing our personal experiences, we often write about products and services that we use ourselves or that we believe would be a helpful resource for you. To support our work, and remain a free website, we receive a commission from some of the links we share.
Pennies have been with us for centuries.
In fact, there are few coins as popular — or as important throughout history — as the U.S. penny.
Let's take a look at 10 amazing facts about pennies that you can astonish your friends and family with!
#10  The first Lincoln penny was made in 1909.
#9  The U.S. Mint strikes a whopping 30 million pennies on an average day.
#8  Victor D. Brenner designed the Lincoln cent in 1909.
#7  Frank Gasparro designed the Lincoln Memorial reverse seen on the Lincoln cent since 1959.
#6  The Indian Head penny was made from 1859 to 1909.
#5  The United States penny used to be a coin nearly the size of a modern-day half dollar.
#4  The current U.S. penny weighs 2.5 grams.
#3  In 1943, the U.S. Mint made zinc-coated steel pennies to conserve copper for the war effort.
#2  Pennies are presently made from a metal combination of 97.5% zinc and 2.5% copper.
#1  The U.S. Mint has been making pennies since 1793.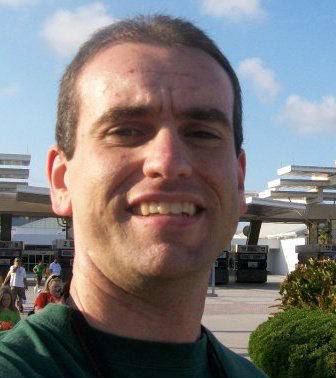 My love for coins began when I was 11 years old. I primarily collect and study U.S. coins produced during the 20th century. I'm a member of the American Numismatic Association (ANA) and the Numismatic Literary Guild (NLG) and have won multiple awards from the NLG for my work as a coin journalist. I'm also the editor at CDN Publishing (a trusted source for the price of U.S. rare coins), editor at the Florida United Numismatists Club (FUN Topics magazine), and author of Images of America: The United States Mint in Philadelphia (a book that explores the colorful history of the Philadelphia Mint). I've contributed hundreds of articles for various coin publications including COINage, The Numismatist, Numismatic News, Coin Dealer Newsletter, Coin Values, and CoinWeek. I've also authored nearly 1,000 articles here at The Fun Times Guide to Coins — and I welcome your coin questions in the comments below!