If you're a mint set collector, you've probably been long aware of the big gap the United States Mint created in the early 1980s when they didn't produce mint sets for coin collectors.
In 1982 and 1983, the U.S. Mint made no official mint sets, leaving only the 1982 and 1983 souvenir sets as the only option for obtaining uncirculated coins from these years in government packaging.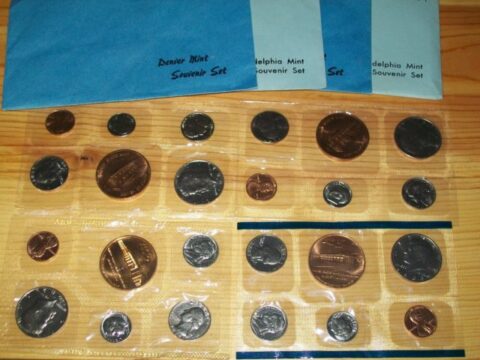 Souvenir sets were sold only at the Philadelphia and Denver mint locations, so relatively few were ever made… perhaps somewhere between 5,000 and 20,000.
Because so many coin collectors need these sets if they want a truly complete run of 'mint' sets, the values of 1982 and 1983 souvenir sets is much higher than other similar sets:
1982 Philadelphia Souvenir Set $45
1982 Denver Souvenir Set $45
1983 Philadelphia Souvenir Set $60
1983 Denver Souvenir Set $50
*These are approximate values.
Each souvenir set from these years contains a:
Lincoln cent
Jefferson nickel
Roosevelt dime
Washington quarter
Kennedy half dollar
A bronze medal depicting either the Philadelphia or Denver mint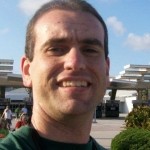 I'm a roller coaster junkie, a weather enthusiast, a frequent traveler, and a numismatist. My love for coins began when I was 11 years old. I primarily collect and study U.S. coins produced during the 20th century. I'm a member of the American Numismatic Association (ANA) and the Numismatic Literary Guild (NLG). I've also been studying meteorology and watching weather patterns for years. I enjoy sharing little-known facts and fun stuff about coins, weather, travel, health, food, and living green… on a budget.
...