This post may contain affiliate links. If you buy thru these links, we may earn a commission at no additional cost to you.
---
Coin museums are always a fun place to visit. There are many coin museums — big and small — located throughout the country.
There is a good chance there may be one not too far from you.
There are also many coin "museums" located online, where you can enjoy looking at some of the rarest and most interesting coins right on your computer screen.
By visiting various coin museums you can see coins you would otherwise never get close to.
Your First Visit To A Coin Museum
Coin museums vary in scope and size. Many focus on ancient coins, while others feature modern coins.
Some are exhibits that have only dozens or hundreds of coins. Other coin exhibits are literally a whole museum unto themselves, where many thousands of coins are on display.
Going to a coin museum can be a spectacular numismatic adventure, and you may walk away feeling inspired to pursue a new avenue of the coin collecting hobby altogether.
You might want to go into a coin museum with a notebook, pencil, and — if allowed — a camera in hand. That way, you can record the coins you see, make note of the ones you especially like, and even take a snapshot of certain coins. This will allow you to remember what it was at the museum you were particularly interested in and make it easier for you to begin looking for specimens of these coins to call your own.
Top 2 Coin Museums
So, what are some of the best coin museums in the country?
I have picked 2 — one from the east side of the United States and the other in the western half — that you must make time to go see.
These 2 are serious coin museums:
#1  The American Numismatic Association Money Museum is a massive, 250,000-piece coin museum that displays some of the best-known coin collections and coin rarities.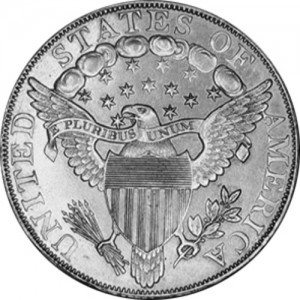 Some of the amazing coins you can see at the ANA's museum are:
Admission to the ANA's coin museum is free, and guided tours are available. The ANA's Money Museum is located at 818 North Cascades Avenue in Colorado Springs, Colorado.
#2  The largest numismatic museum in North America, the Smithsonian's National Numismatic Collection has over 1.6 million coins, medals, tokens, pieces of paper money, and other items relating to numismatics. The National Numismatic Collection encompasses a vast array of money that represents the entire world dating back to ancient times.
The collection of U.S. coins includes almost 20,000 coins and features such rarities as:
Also on display is a coin known to many collectors as a great curiosity: the 1974 aluminum Lincoln cent. This coin was created at a time when the U.S. Mint was trying to develop Lincoln cents made from a metal less expensive than copper.
Not to be excluded from this preview of the Smithsonian museum are the many thousands of world coins on display there, including 12,000 Russian coins, 19,000 Greek coins, and an array of other nations' coins and rich representations of their numismatic histories.
More About Coin Museums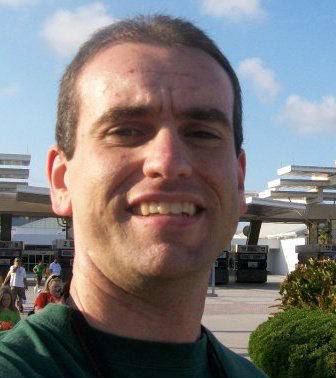 I'm the Coin Editor here at TheFunTimesGuide. My love for coins began when I was 11 years old. I primarily collect and study U.S. coins produced during the 20th century. I'm a member of the American Numismatic Association (ANA) and the Numismatic Literary Guild (NLG) and have won multiple awards from the NLG for my work as a coin journalist. I'm also the editor at the Florida United Numismatists Club (FUN Topics magazine), and author of Images of America: The United States Mint in Philadelphia (a book that explores the colorful history of the Philadelphia Mint). I've contributed hundreds of articles for various coin publications including COINage, The Numismatist, Numismatic News, Coin Dealer Newsletter, Coin Values, and CoinWeek. I've authored nearly 1,000 articles here at The Fun Times Guide to Coins (many of them with over 50K shares), and I welcome your coin questions in the comments below!